I WAS THERE
My name is Ton Dekkers, owner / photographer of Interdependent Photo. Photography is my passion and hobby. This indicatesthat it's not for earning a living. However, a professional attitude towards all involved and the aim for high-end quality is still key. Don't expect Photo Art, in other words no extremely edited or manipulated images out of Photoshop. I prefer to keep it natural. Main editing is with Lightroom.
Another passion is heavy music. Preferably melodic / symphonic metal. This is often linked to bands with female vocalists. I'm very happy to be able to combine my two passions and that's reflected in the collections Concerts and Festivals. The contacts and friendships in this community made my birthday parties to evolve into a multi-day event: FemME – Female Metal Event. This explains why so many FemME links are in the sets.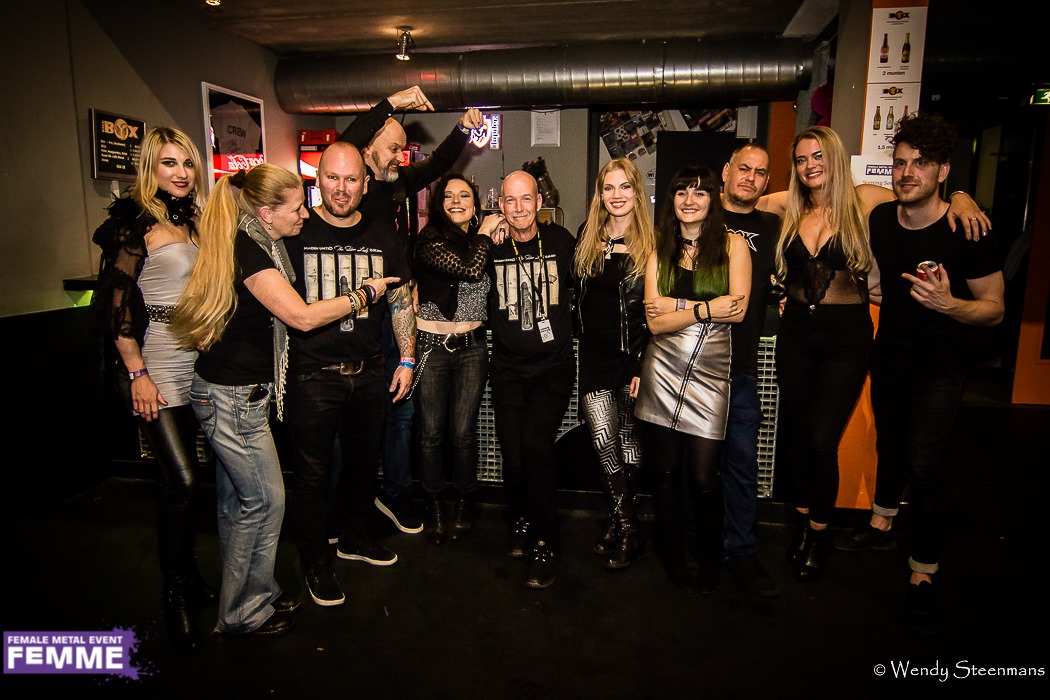 ABOUT THE WEBSITE
My main portfolio is presented in albums on my FLICKR account. This site offers a kind of structure to discover what's presented there.
With a click on (almost all) photos in the galleries on this site you can open a larger set on the subject.

NOTE
All on this side and the linked Flickr set are shot by me (unless another credit is given). Feel free to download, print, share, modify, repost or publish any of the photos for personal or promotional use. As long as you provide photo credits to me as the photographer (and model/visagist when applicable) and do not remove the watermark (when present), there is no need to request permission to use the images. You already got them!
© Interdependent Photo / Ton Dekkers.
MAGAZINES I'VE WORK(ED) WITH